Keith Davis
I'm Keith Davis. I've been working in outdoor education for over twenty years, and I run Paddlepower and Adventure. I'm a Level 4 white water, open canoe and sea kayak coach, and hold the Mountain Training Scotland (MTS) Winter Mountain Leader Award as well as having completed the Mountaineering and Climbing Instructor Training.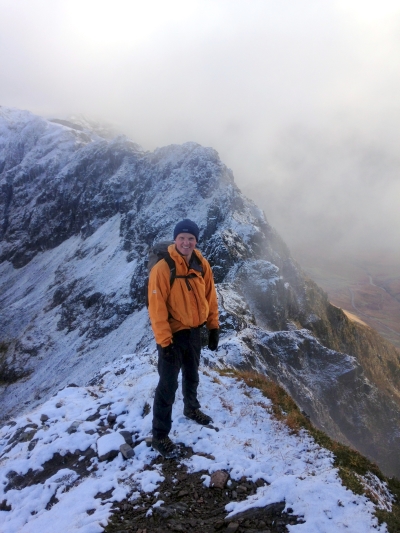 Over the years I have built up a solid reputation delivering high-quality experiences in outdoor adventures. I have worked in the Cairngorms, Ardnamurchan, Fort William, and Callander. Over the last twenty-plus years I have been based in Argyll and Bute, working mainly in the Loch Lomond area.
This wealth of experience has allowed to me to develop my skills to a high level. But more importantly, I believe it has given me sound interpersonal skills - an ability to meet people where they are and see where they need to get to. When I'm not working, you'll still find me out and about all over Scotland. Once you have met me I hope you'll agree that I have a passion for the outdoors!
Other Staff
Other instructors will be used from time to time.
Paddlepower and Adventure
Contact details are at the top of every page; if you need to write to us, please do so at:
31 Albert Drive
Helensburgh
G84 7HF